Club Oly Running – An Olympia WA Running Club
Club Oly Running
Join Club Oly
Join a community of runners and meet new friends.

Weekly runs, training programs, social events, and more.

Membership Information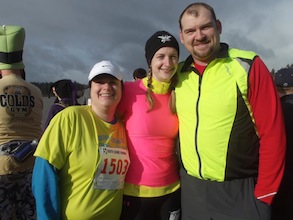 Cross Country Series 2013
'Tis the Season for a 5K

A series of 3 races that take place over the holidays.

Race Details and Registration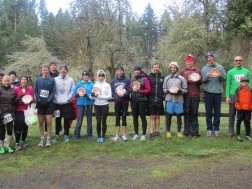 About Club Oly Running
Club Oly Running is a member of the Pacific Northwest Association of USA Track and Field (USATF). All organized runs and races are sanctioned by USATF and entitled to the benefits and privileges of active membership.
Latest News
The latest Club Oly news. [View All News]

Join Us for a Run
Come learn more about Club Oly and join us for one of our group runs.
We'd love to run with you.